Ahold Delhaize & Albert Heijn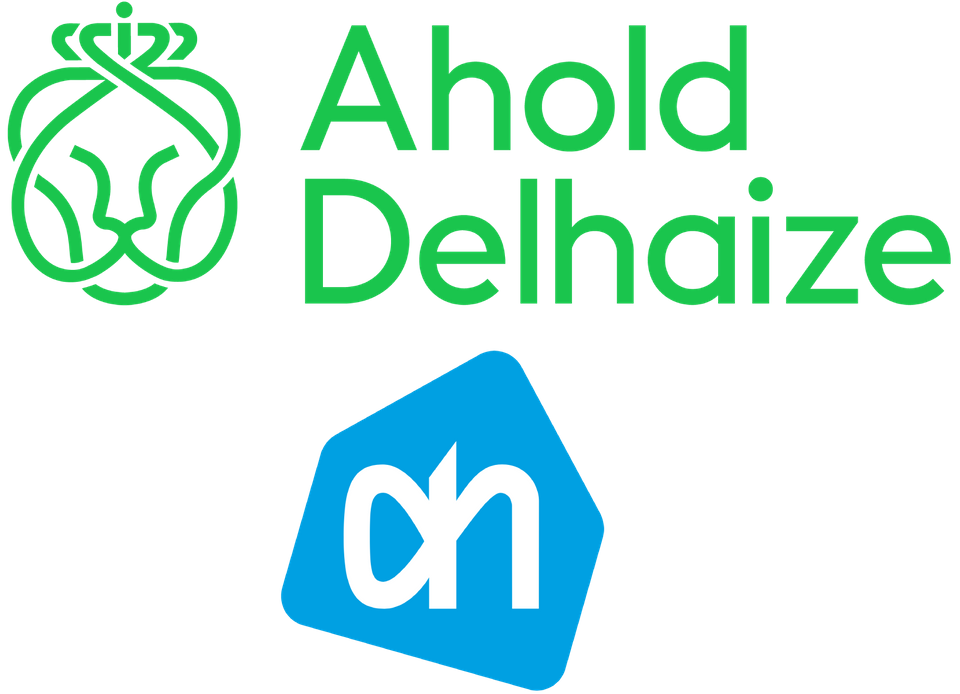 Ahold Delhaize is a Dutch grocery retail company. Its business format includes supermarkets, convenience stores, hypermarkets, online grocery, online non-food, drugstores, and liquor stores. These include Albert Heijn, Etos, Gall & Gall and Bol.com in the Netherlands.
Keepitswift was tasked with helping their Albert Heijn supermarket brand maintain and add new features to their iPhone and iPad applications. Such as digitalising "Koopzegels" and "Mijn Bonus Box". These were both planned and built with the help of a large variety of Albert Heijn departments working together.
As well as building new features, Keepitswift was able to bring the knowledge it has built up over the years to help the Albert Heijn IT department (not just iOS) improve its practices. Such practices that were improved include unit test naming, pull request processes and much more.